The Crypto market has had a rough year, but 1687 has forged ahead, surrounding ourselves with a community dedicated to doing good. In 2022, the doors of the 1687 Club opened and we were humbled to find ourselves surrounded by artists, philanthropists, and blockchain enthusiasts eager to collaborate on projects to create change.
Join us as we look back on what our community has achieved in the past year, and the amazing collaborations we've taken on with change makers and innovators working together to enact social good.

1687 bespoke tokens belonging to three of the club's founders: Michelle Ryan, Jill Briggs, and Natasha Bell.
December 2021: Debuting the First 1687 Bespoke NFTs and Revolutionary NFT Builder
In December 2021, 1687 tokens began to hit club members' wallets for the first time as the 1687 Club opened its digital doors. 1687's team of women founders combine their skill sets to support diversity and inclusion in Web3. They are supported by a team with decades of experience in the tech industry.
The launch included the unveiling of bespoke tokens customized to reflect the token holders' style and accomplishments. 1687 also unveiled the builder, a first-of-its-kind tool allowing token holders to build their own NFT art. Each of these cats represents a key to an NFT club dedicated to causes related to civil rights, equity, inclusivity, and representation.
Since launch day, 1687 has devoted itself to collaborations and projects elevating diversity, inclusivity, and equity.

February 2022: Celebrating Historic Black Icons with Special Edition Drop
1687's first free drop to token holders was the Icons special edition series, celebrating Black History Month with artwork depicting Billie Holiday, Rosa Parks, Malcolm X, and Martin Luther King, Jr.
This special edition NFT release was 1687's first airdrop bonus for club members. Each 1687 member received NFT art of these four Icons styled as 1687 cats. Each of these NFTs is a unique ERC-721 token featuring a generated collection of outfits, gestures, accessories, and backgrounds.
The Icons limited edition drop underscored 1687's commitment to celebrating diversity and fostering a strong community with our club members.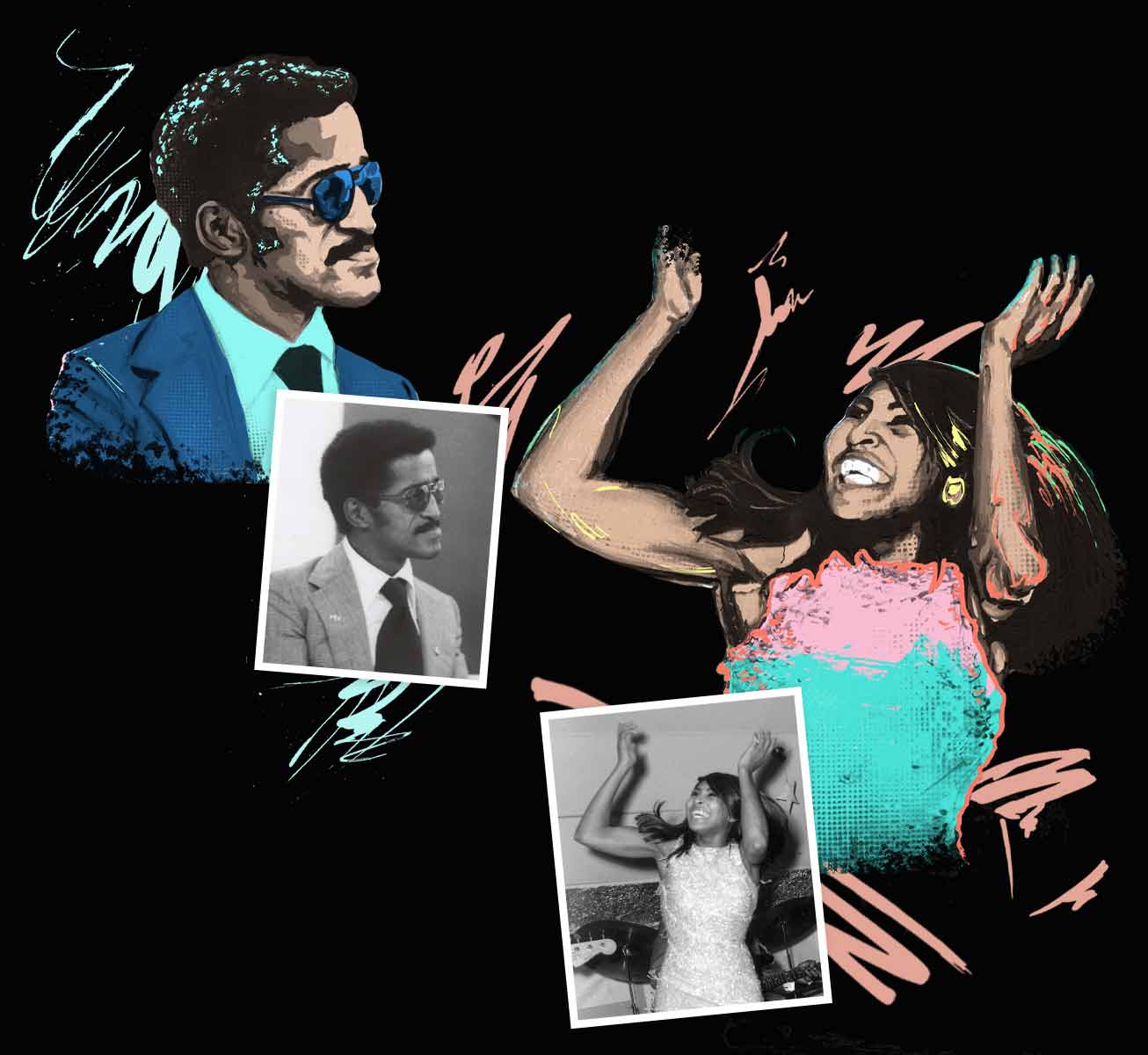 June 2022: The Withers Art Project Launches Historic Photo Preservation Effort
In June 2022, 1687 unveiled a collaboration with the Withers Collection to produce a collection of stunning generative NFTs inspired by the historic photography of Memphis Civil Rights Photographer Ernest Withers.
The Withers Collection is home to nearly 1.8 million images that we must preserve for future generations. This work includes images of musical legends like Tina Turner, Civil Rights icons such as Dr. Martin Luther King, Jr., and moving images of everyday Memphians from the American Civil Rights era.
The Withers Art Project debuted on Juneteenth, inviting the Web3 community to become part of The Withers Collections' efforts to preserve the most significant photo collections of the 20th century.
Want to help The Withers Collection and 1687 preserve history? You can still join the cause. Mint your NFT here.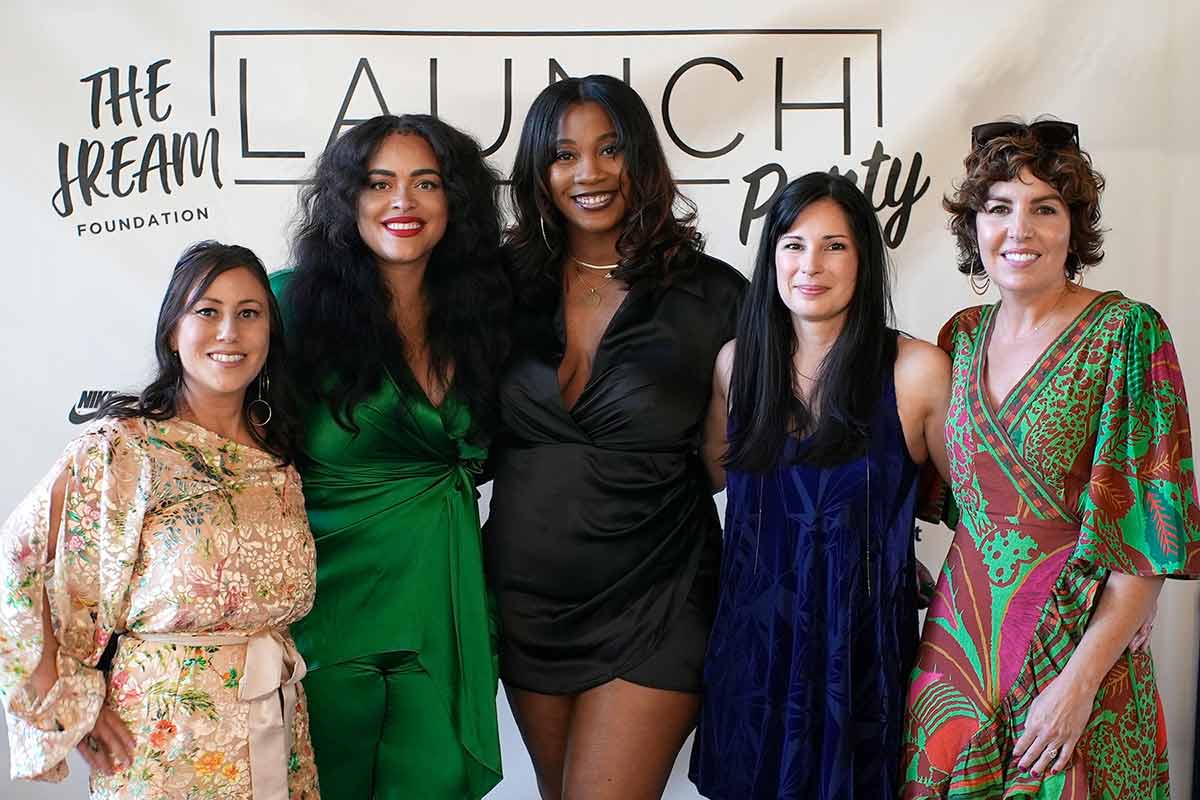 From left to right, 1687 co-founders Michelle Ryan, Natasha Bell, and Melissa Forde, 1687 team member Natalie Santana, and 1687 co-founder Jill Briggs.
July 2022: Supporting Education and Empowerment at the JREAM Launch Party
In July, 1687 had the honor of celebrating the launch of the JREAM Foundation with 1687 Club members Kayvon Thibodeaux and Travelle Gaines. The celebration brought together changemakers from the JREAM Foundation and 1687 club members to celebrate while supporting Thibodeaux's incredible charity work with JREAM.
Kayvon created The JREAM Foundation to educate, mentor, and empower underprivileged youth. The foundation fosters the next generation's education and life skills by supporting the creation of academic plans, financial literacy, SAT/ACT Prep, and study abroad programs.
Learn more about the incredible work the JREAM foundation is doing on its website.

Three Impact of Images POAP NFTs. The artwork was inspired by photos of Emmett Till, Mose Wright, and Medgar Evers.
October 2022: Commemorating the Impact of Images at the TILL Film Premiere
In October, the TILL movie premiered in theaters worldwide, telling the story of the tragic and racist murder of Emmett Till and his mother Mamie Till's fight for justice. Mamie Till understood the power of images – Black photographers and journalists were key to her efforts to help people see the true impact of lynching and racism in the U.S. One of these photographers was Ernest Withers.
To commemorate the movie's premiere, The Withers Collection collaborated with 1687 to create a commemorative NFT art piece for the red carpet premieres. Attendees of the New York, Los Angeles, and Chicago Premieres were gifted these proof of attendance NFTs. The artwork drew inspiration from the photography of Ernest Withers, and each image represents a civil rights organization connected to the Till story – the Emmett Till Legacy Foundation, the Medgar and Myrlie Evers Institute, and the Withers Collection. You can contribute to these organizations' ongoing fight for justice on their websites.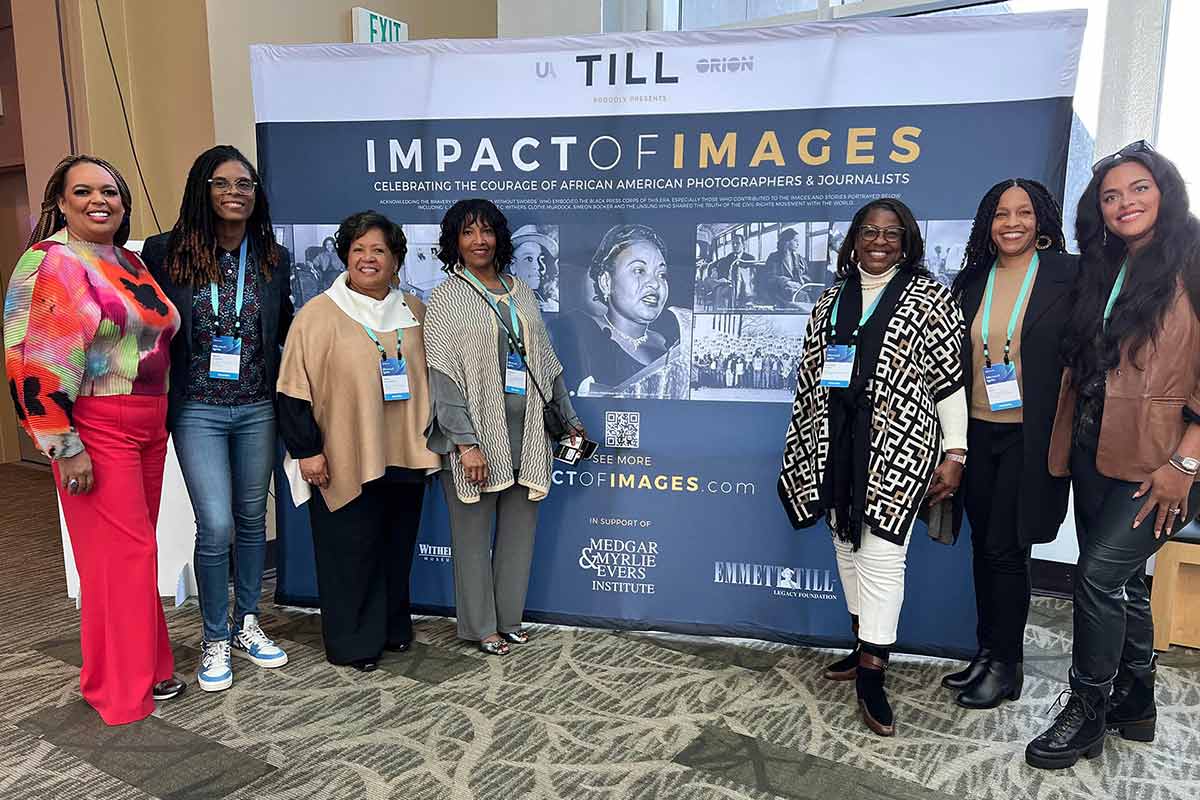 Karuana Gatimu, Alexia Clayborne, Reena Evers Everette, Deborah Watts, Rosalind Withers, Teri Watts, and Natasha Bell at Microsoft Ignite.
October 2022: Connecting with Changemakers and Innovators at Microsoft Ignite
To finish the year strong, the 1687 team had the extraordinary opportunity to accompany our friends with The Withers Collection to Microsoft Ignite. Microsoft Ignite focuses on a more inclusive future for tech, and the event drew organizations from around the globe to create an electrifying and inspiring atmosphere.
Ignite brought together Civil Rights organizations such as The Withers Collection, The Emmett Till Legacy Foundation, and The Medgar and Myrlie Evers Institute. Impactful groups like The Friendship Circle of Washington, Black Girls CODE, and Families of Color Seattle joined them.
This event, helmed by Alexia Clarboyne, J.D., focused on using tech to create a more equitable future. Learn more about the innovative technologies and charitable causes represented at Microsoft Ignite.
2023 and Beyond: Looking Forward to Continued Collaboration
The team at 1687 looks forward to continued collaboration with our wonderful community members to create change in our Web3 community. If you'd like to join us in using Web3 to support social good, support collabs like The Withers Art Project.