The founders behind 1687 use Web3 to help create a world that's more equitable and inclusive, and they're not alone. This year the 1687 team has been picking up tokens from other NFT communities striving to create social good in Web3 and the world.
Discover our roundup of the top NFT projects focusing on social good in 2022.
1687's Top 10 NFT Collections Doing Good in 2022
Boss Beauties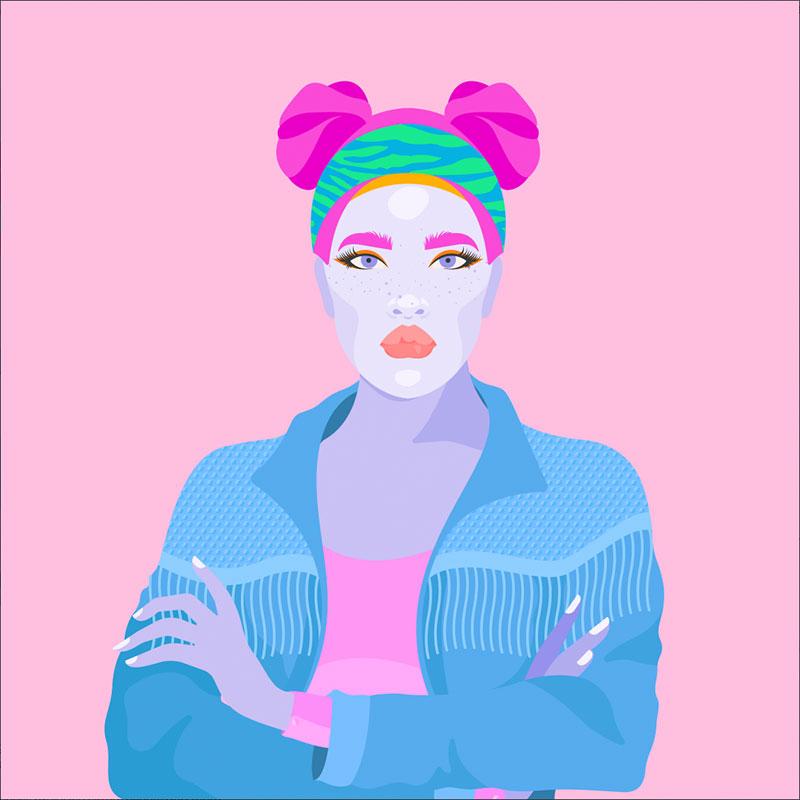 Even if you're not a devoted PFP collector, you may be familiar with Boss Beauties. This incredible collection sold out just an hour after launching and became the first NFT collection featured on The New York Stock Exchange. They're currently working on a collab with Barbie, and have also partnered with entertainment agency WME on film, TV, digital, gaming, and other opportunities.
Boss Beauties is pursuing a mission to empower girls and women in tech, leadership, and creative pursuits. They offer scholarships and mentorships through the Boss Beauties Foundation. The group also invests in research to understand how to keep women and girls safe in Web3.
Code Green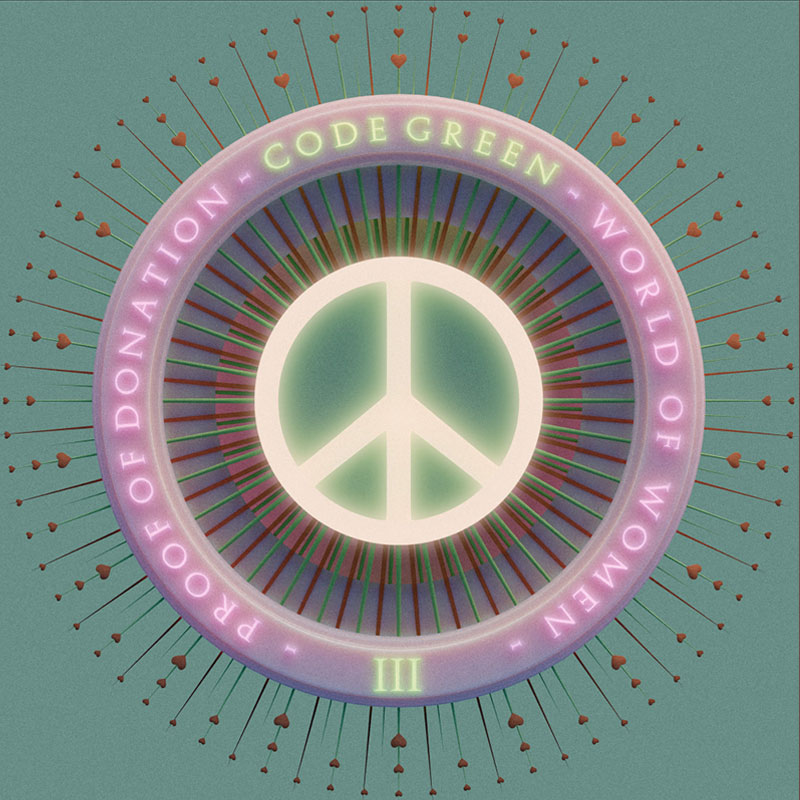 Code Green is on a mission to make a positive impact on the planet by unleashing the power of Web3. This NFT project championing social and environmental justice is helmed by CEO Inna Modja, who also serves as the Head of Philanthropy for World of Women.
Code Green works to connect NFT artists and projects to grassroots climate solutions. They also help climate projects access Web3 and Blockchain tools.
Computer Cowgirls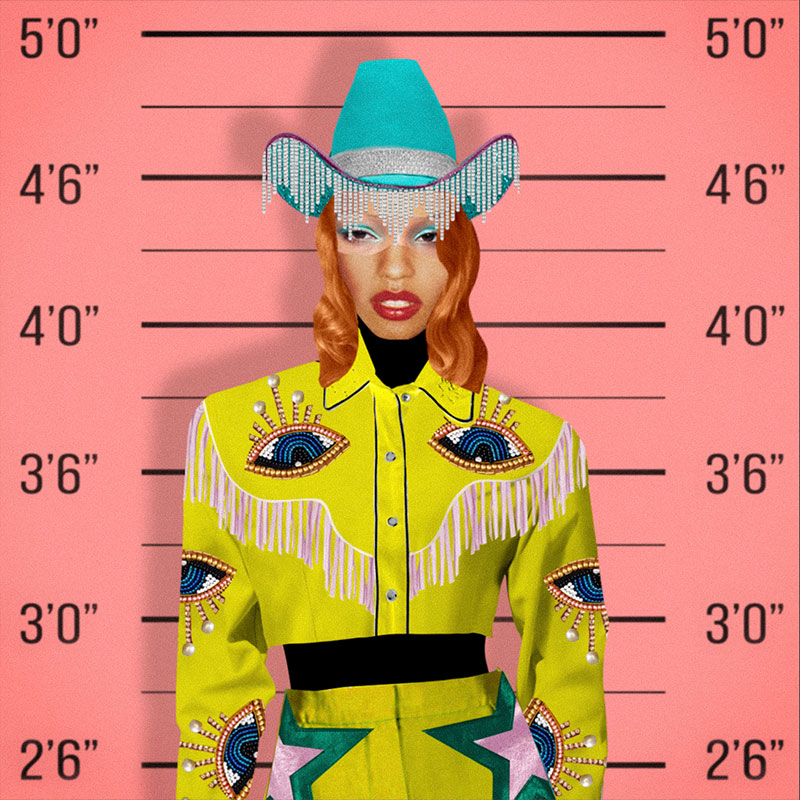 Computer Cowgirls is an NFT collection fighting for reproductive rights. A portion of both primary and secondary sales go to fight for abortion access. The project has raised 39 ETH and counting for abortion access.
Their unique collage artwork style is the brainchild of fashion photographer and collage motion artist Molly Dickson.
The Flower Girls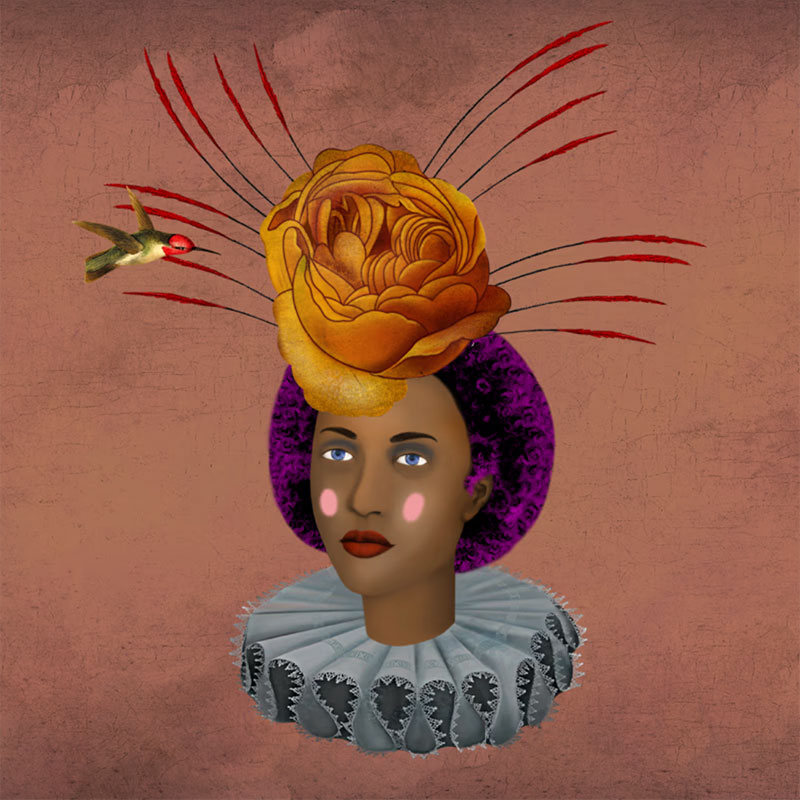 This fun and floral collection was created by award-winning artist Varvara Alay. This collection of 10,000 unique Flower Girls includes art generated from over 950 elements that combine to create fresh, beautiful artwork.
To date, The Flower Girls have donated over $580,000 to children's charities. The organizations they support include St. Jude Children's Research Hospital, Feed the Children, Save the Children (including their Ukraine Crisis Fund), and more.
HUG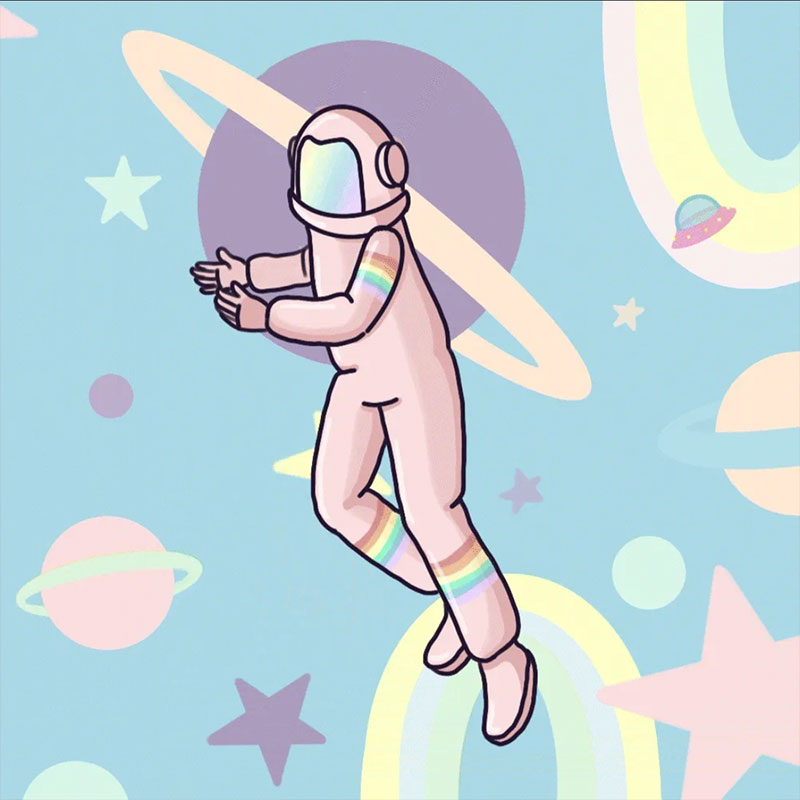 HUG is an inclusive social curation community. Their mission is to build a more diverse and inclusive Web3, or, as they call it – the inclusiverse. HUG is co-founded by Randi Zuckerberg of Facebook and Rock of Ages fame, and Debbie Soon, a Chinese-Singaporean immigrant who is passionate about increasing representation in Web3.
They work to elevate diverse creators and Web3 projects with social missions.
Rebel Society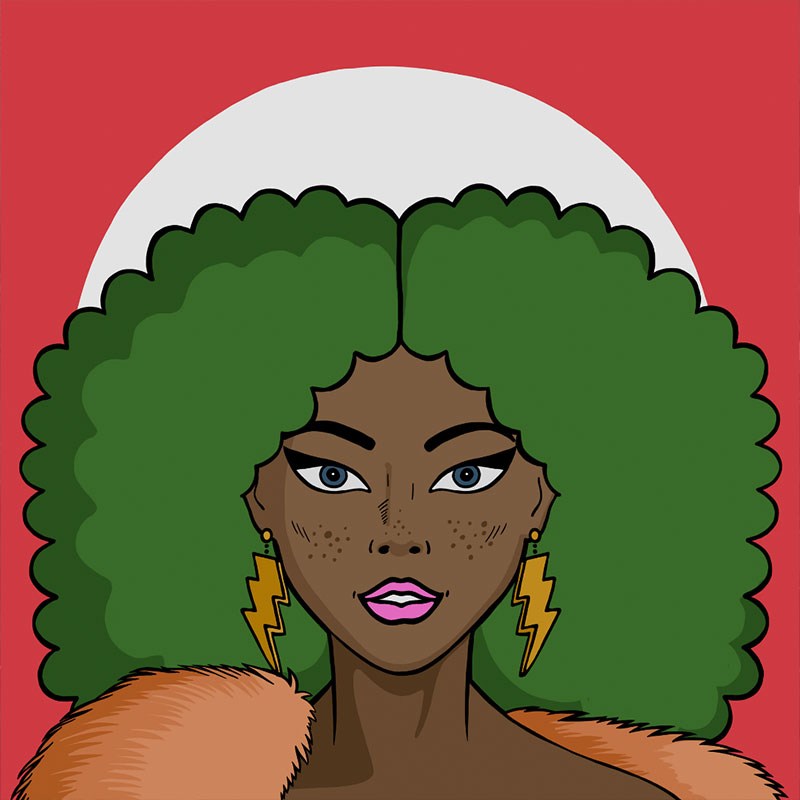 Rebel Society is an NFT collection created with hand-drawn elements celebrating rebellious women. This collection is the creation of a wife and husband team, Frida and Elric, who are dedicated to social equality.
15% of the sales from their first collection will be used to sponsor upcoming female artists in Web3. These proceeds will create the Rebel Society Fund, which will emphasize supporting artists from developing nations.
The Withers Art Project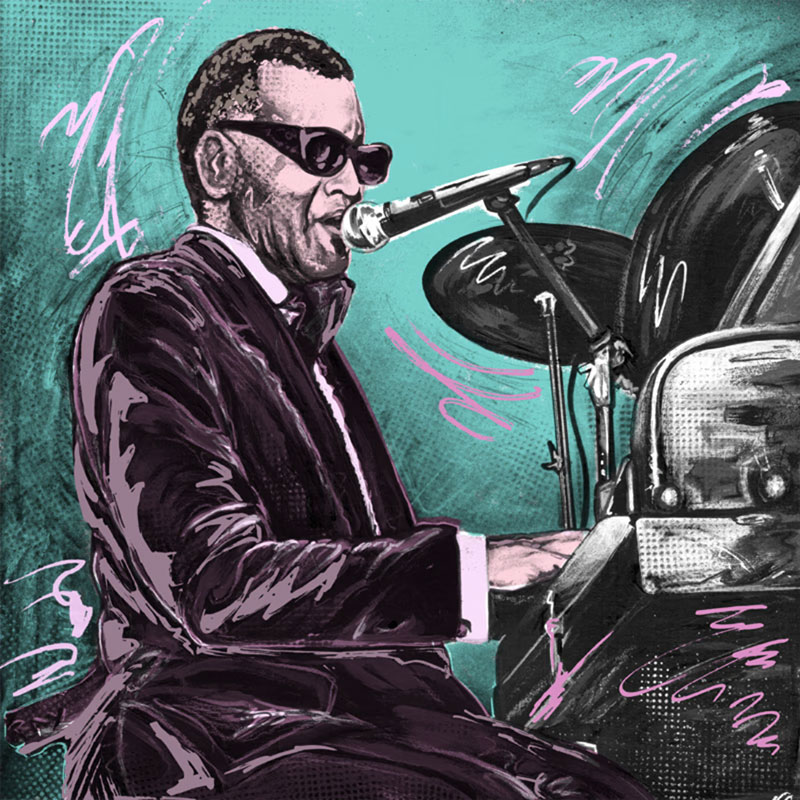 The Withers Art Project is a 1687 collaboration with The Withers Collection Museum & Gallery in Memphis, TN. This collab will help fund the preservation of Ernest C. Withers' photography. Withers was one of the foremost Civil Rights photographers, capturing images of great leaders like Martin Luther King, Jr., artists such as Tina Turner, as well as everyday Memphians.
The NFTs for this project are composed of hand-drawn elements that recreate some of Ernest Withers's incredible, historic photography.
The Women Collective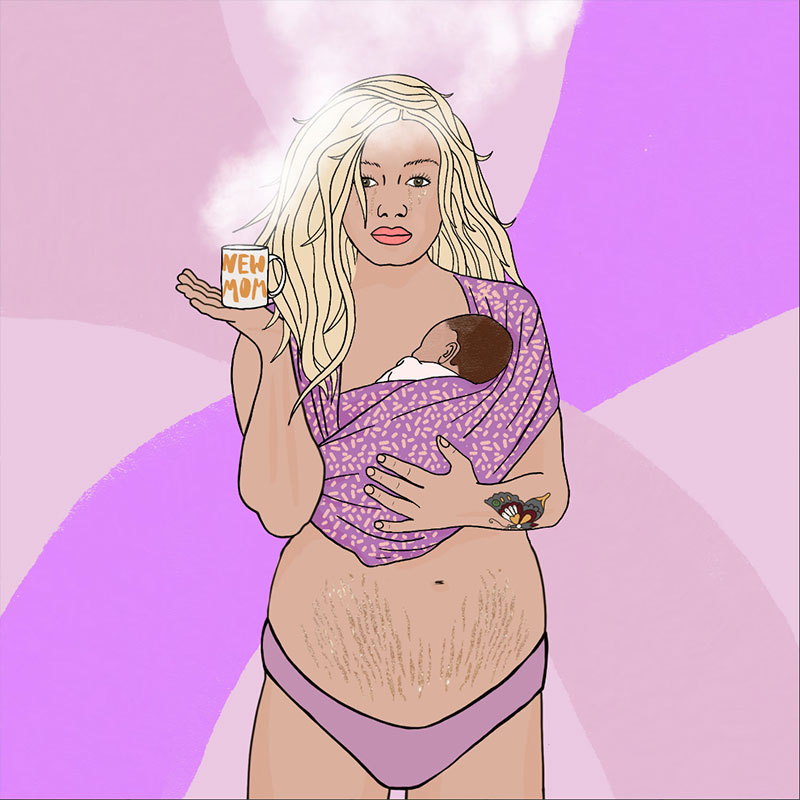 The Women Collective is an NFT project dedicated to raising awareness on taboo topics surrounding women and motherhood. Their beautiful artwork shares honest and open depictions of motherhood.
The Women Collective is working to diversify the NFT space by bringing more women, mothers, and non-binary people on board.
Women Rise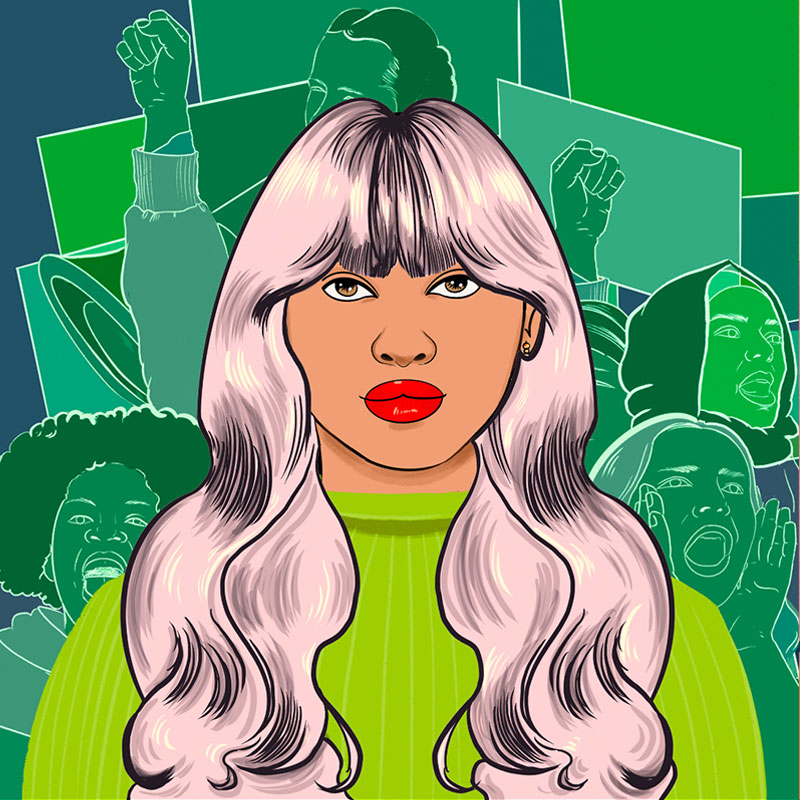 Women Rise is a popular collection created by artist Maliha Abidi. Women Rise was created to make the NFT space more diverse and inclusive, and their collection works to encourage more women to become part of Web3 and tech.
2.5% of their sales go to the Malala Fund, and 7.5% go to organizations supporting gender equality, girls' education, and mental health in marginalized societies. 5% of royalties are used to support their Women Rise and Activist clubs that work to bring attention to social issues.
Women & Weapons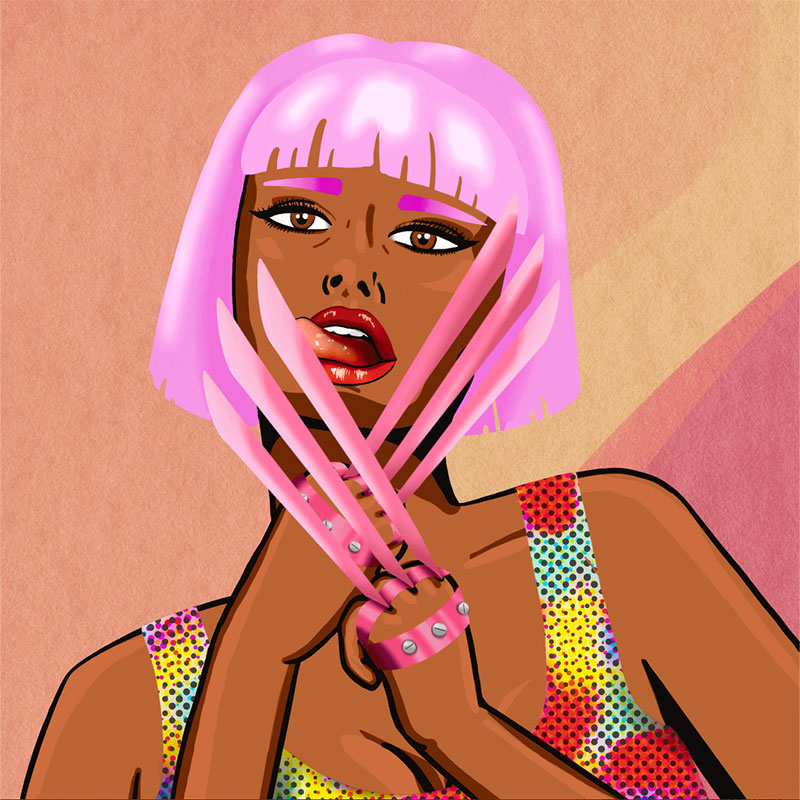 The creator of Women & Weapons, Sara Baumann, is an Iranian-American woman pursuing her lifelong dream of being a fulltime artist. Their initial collection of 10,000 art pieces sold out on launch day. Each woman is drawn in a mid-century, nostalgic style and wields an awesome weapon as a symbol of her power.
Women & Weapons contributes 5% of primary and secondary sales go to charity, including the Malala Fund.
Are you looking to become part of more social good projects? Add the Withers Art Project to your NFT collection for the new year. Mint now.