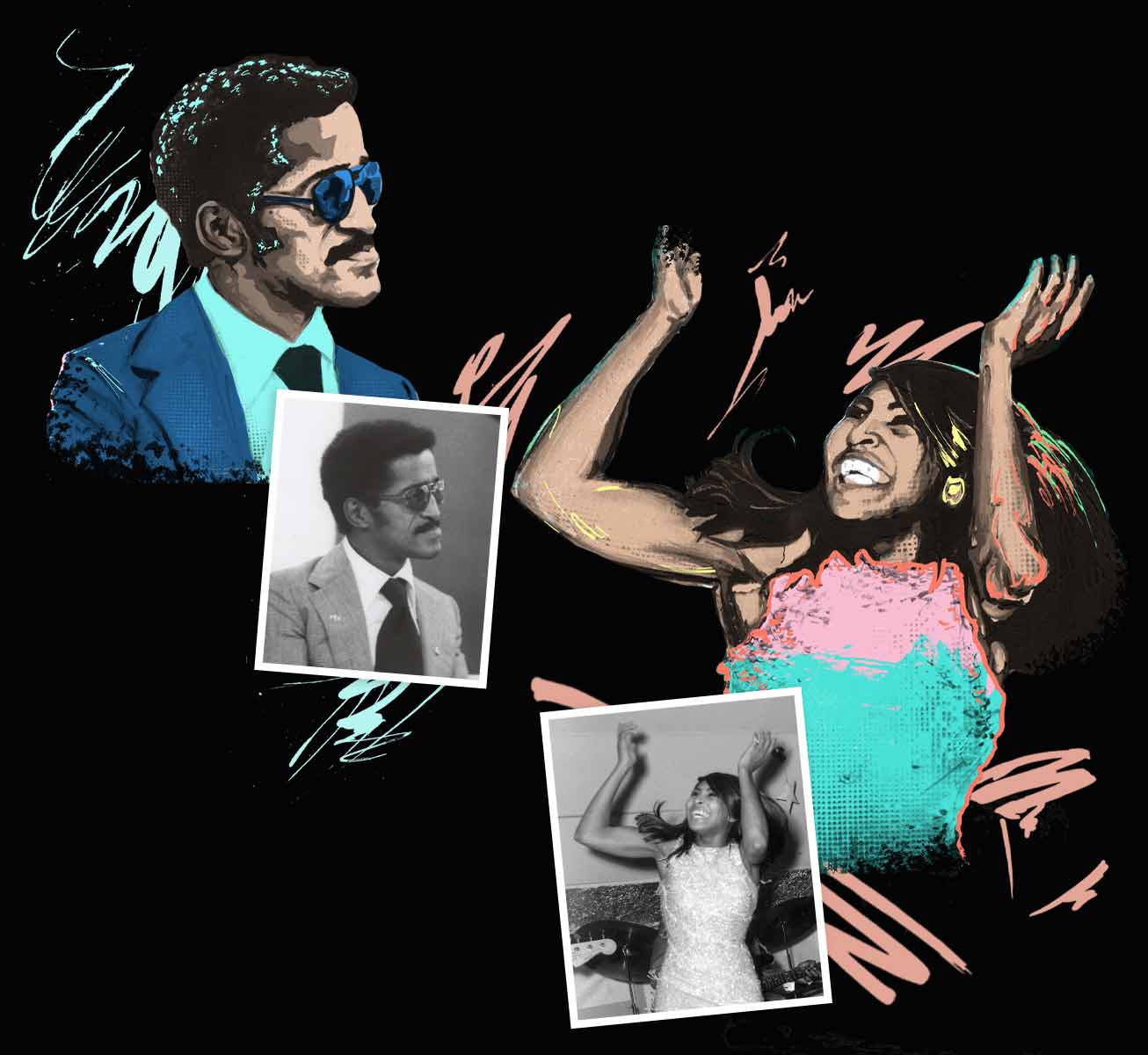 The Withers Art Project
Discover one of the most important photo collections of the 20th century
The Withers Collection is among the most culturally significant photo collections of the 20th century. Dr. Ernest C. Withers' lens captured struggles, dreams, and victories. From iconic events and faces to everyday people, the Withers' photos tell compelling stories of the human experience.
An NFT collection to preserve history
The Withers Art Project is a collaboration between the Withers Collection and the 1687 Club to help fund the preservation of Ernest Withers' photographs. Withers left behind over 1.8 million images. The Withers Collection mission is to preserve these historic images before they are lost.
The Withers Art Project supports that mission with a generative art series inspired by the photographs of Ernest Withers.