1687 Club members are changemakers coming together to produce and support projects that advance social good causes related to civil rights, inclusivity, and equity. The 1687 Club Membership NFT is a limited collection of 1,687 ERC-721 tokens permanently committed to the Ethereum blockchain. 1687 members can use their Membership NFT to show off their creativity and individuality by using the 1687 avatar builder to build their own NFT or choosing to have an NFT customized by our team of artists to represent themselves, their brands, or their favorite causes. Members are granted full commercial rights to their NFT artwork.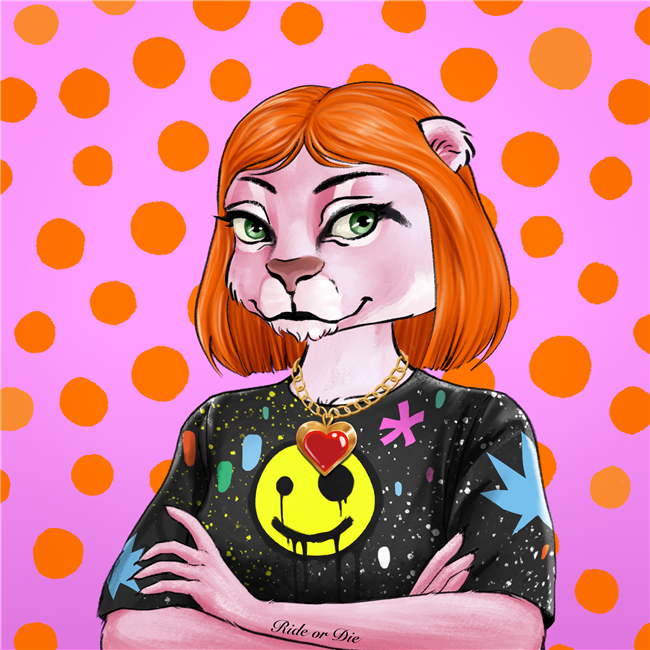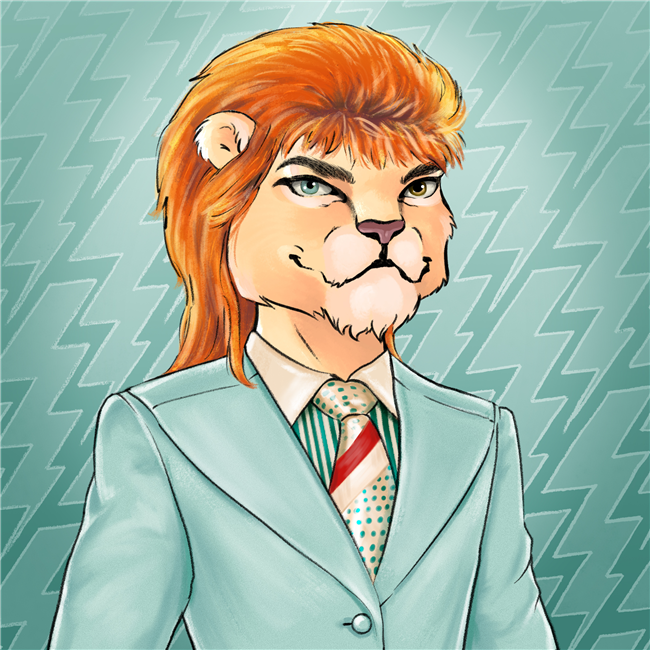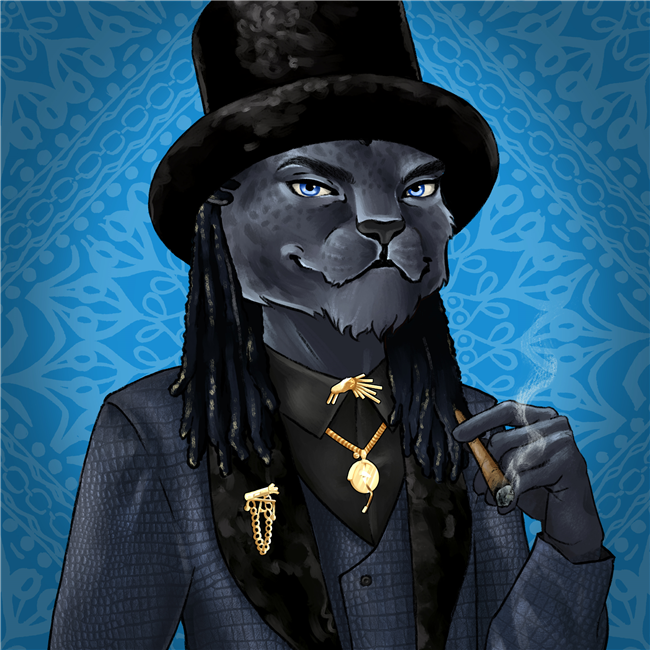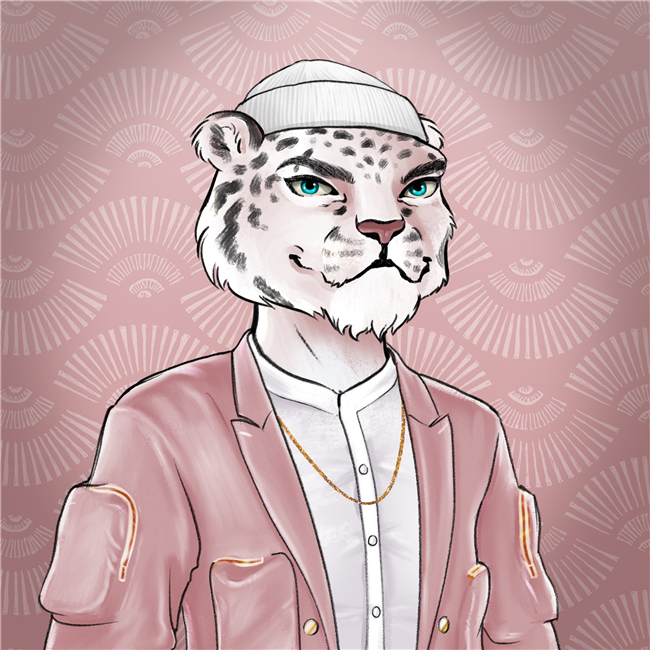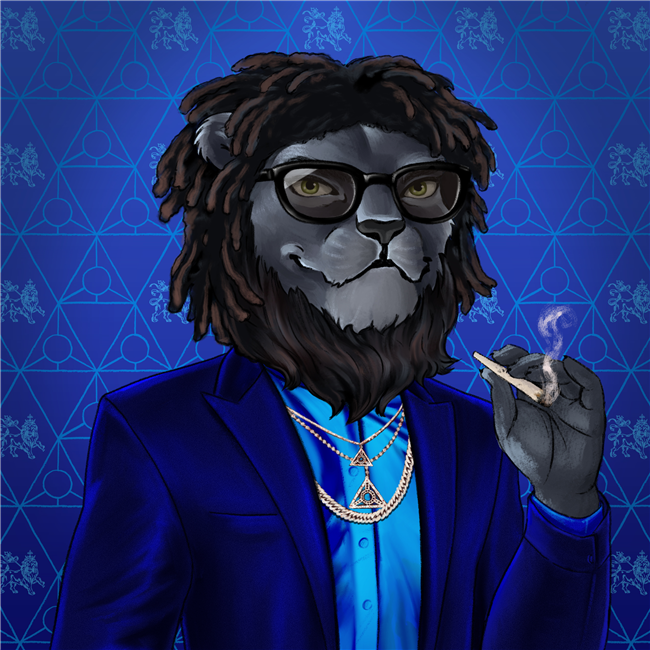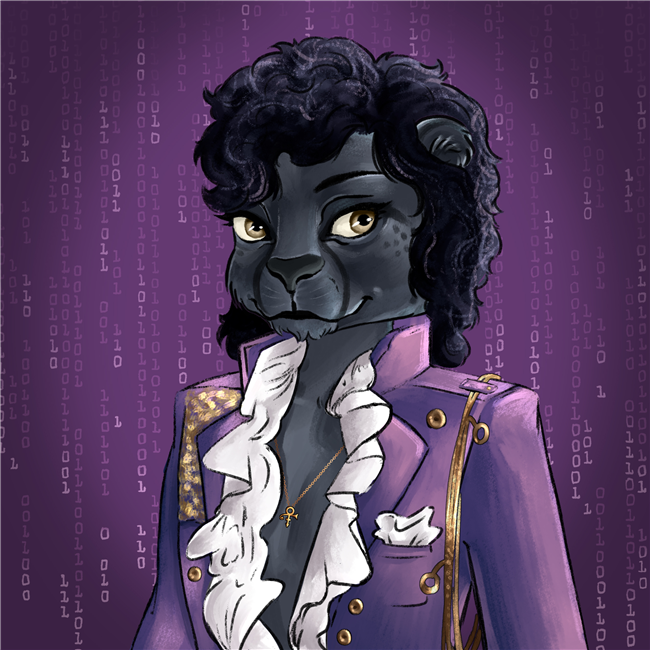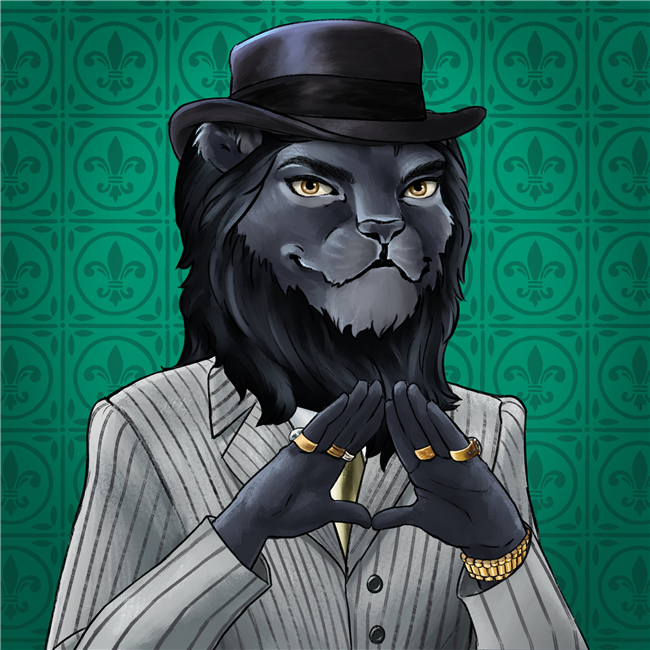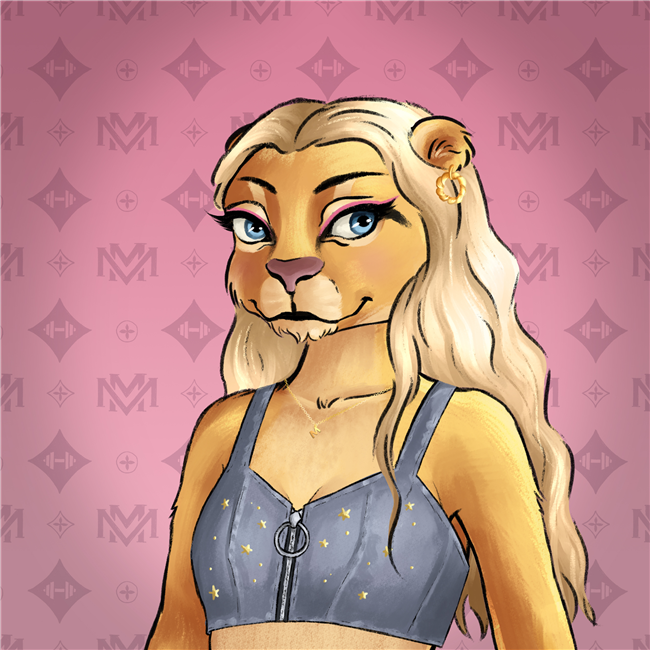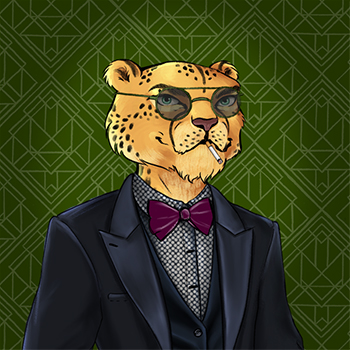 THE FIRST CUSTOMIZABLE NFT
The First
Customizable NFT
The 1687 NFT series introduces several new and innovative features to the world of NFTs. The artwork for the 1687 members series is configurable so that avatars can be designed to be as unique as their owners.
1687 members can design and build their own customized NFT avatar using our NFT design tool. Members first select the traits of their base avatar, including gender, cat type, and fur color. Then select from hundreds of possible traits, including clothing, accessories, backgrounds, and more.
Like real-world big cats, there are seven species of 1687 cats available; lion, tiger, cheetah, leopard, snow leopard, cougar, and jaguar. And like actual big cats, the 1687 cats are available in both male and female forms with a wide variety of fur colors, so each member can design their perfect cat using the 1687 NFT design tool.
The 1687 NFT design tool has three levels of customization that members can use to design their cat.
Randomize
Members can select the "Randomize" option and let fate determine their cat. Select gender, cat type, fur color, then click a button and the code will do the rest. Try this option to let the universe pick your destiny.
Customize
Members who select the "Customize" option also select gender, cat type, and fur color to build their "base" character. Once the base has been chosen, members can use the 1687 avatar wizard to select additional details like background, outfit, accessories, and more.
Bespoke
For the most discerning members, 1687 also offers a fully customized version for members who want full control of their character attributes. Like the other two options, members first select gender, cat type, and fur color to build the "base" character. Once the base has been locked down, our design team works directly with the member to custom design and illustrate the rest of the artwork. This process results in a truly bespoke avatar personally customized for that member.
Don't delay. Every token will be unique, and there is a limited number of each cat type and fur color attributes.
CONCIERGE
Concierge
1687 believes that WEB3 technology should be available to everyone, even those with no previous knowledge or experience in the NFT world. Our team provides concierge service to prospects and members who are new or unfamiliar with blockchain technology, crypto and NFTs. The concierge team can help with digital wallet setup, NFT transfers, and any NFT-related assistance members may need. The concierge team also works with our VIP members to design, style, and hand draw the highly personalized "bespoke" avatars.