1687 Icons, the first Special Edition token series from 1687, was created in honor of Black History Month.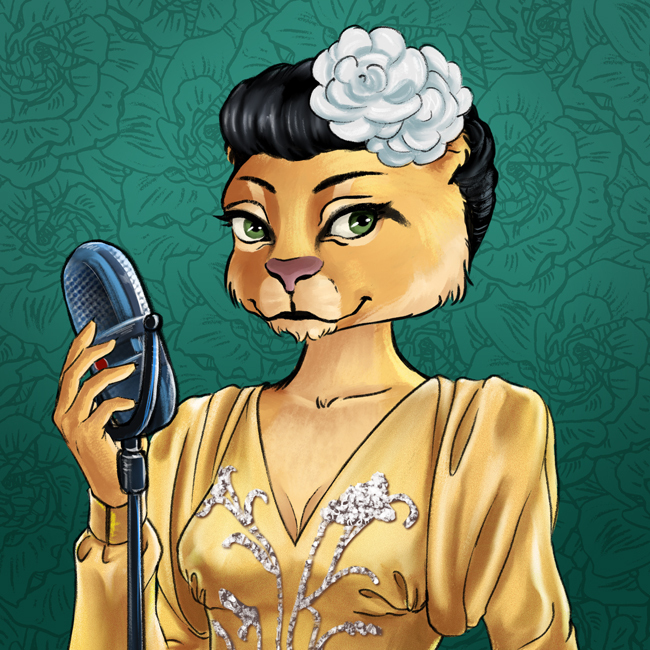 Holiday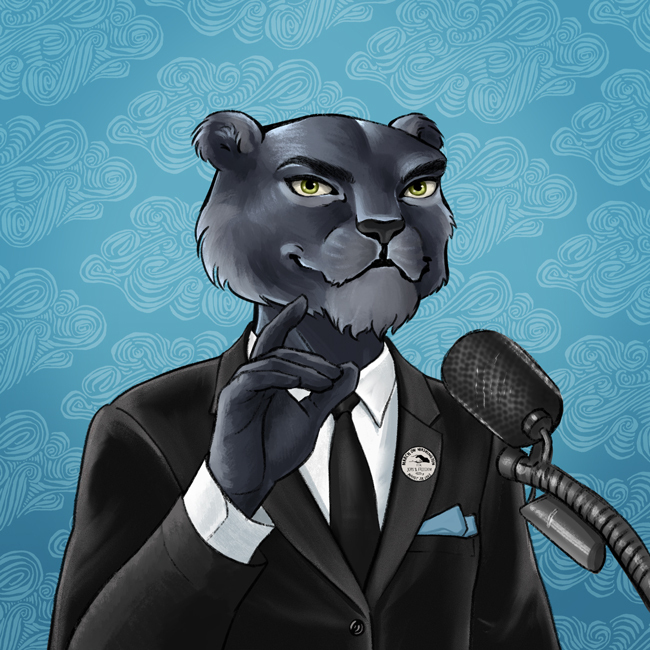 King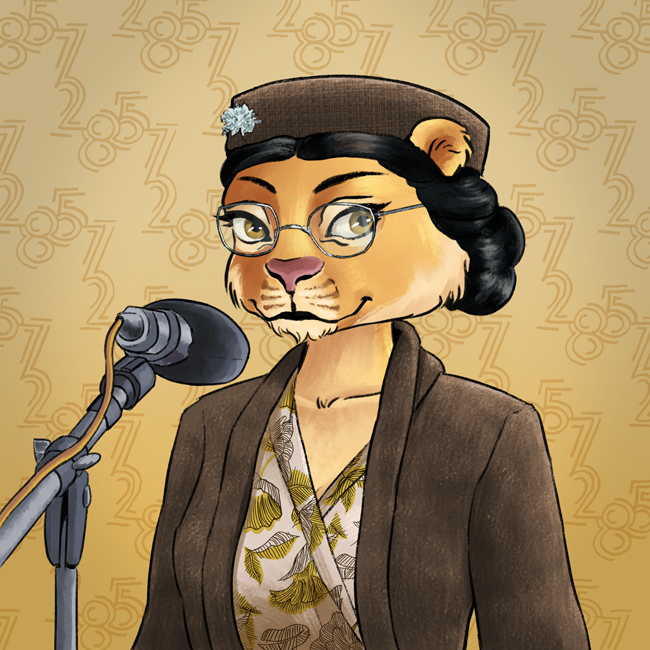 Parks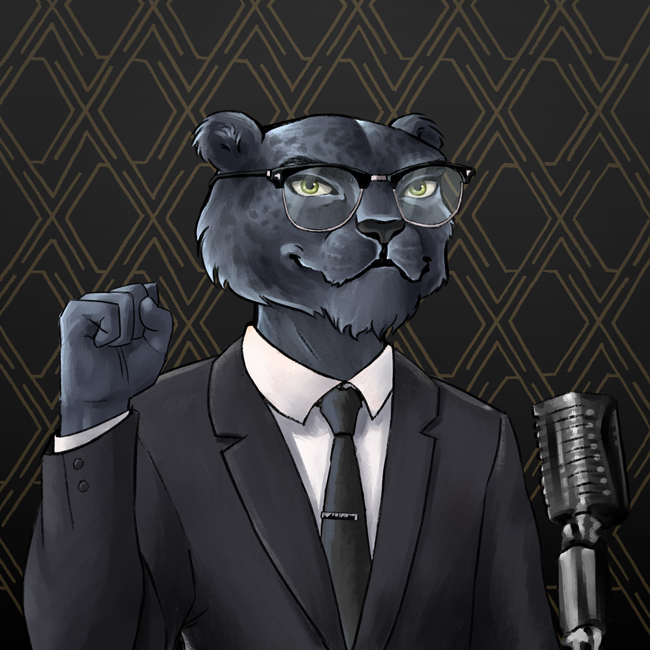 X
The series features four icons, each of whom fought for civil rights, justice, and equality in their own unique ways. The first Icons series is limited to 840 tokens, dedicated to Martin Luther King Jr., Billie Holiday, Rosa Parks and Malcom X.
An Icons token is not a 1687 Club Membership token. However, the Icons token provides utility to the token holder in the form of early access to 1687 projects, collaborations, and events.
View Icons collection on OpenSea.